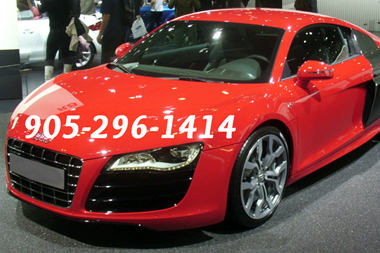 Auto Glass HAMILTON glass repair and replacement is well known for all our services and high level of customer satisfaction.
We specialize in all things auto glass, including windshield repair and replacement, rock chip repairs, and replacing any window with every glass option available in HAMILTON. We give you all of the available options, and allow you to specify exactly what you want.
We specialize in windshield repair and replacement services in HAMILTON for all types of vehicles, including cars, trucks, vans, and recreational vehicles.
We'll fix and restore minor rock chips before they turn into unsightly cracks.
Your windshield's already cracked?
We can repair that too. Beyond repair? Then we'll replace it.
Emergency Service
24 Hour Emergency Service to your vehicle.
All makes and models of ars, trucks, vans, SUV's and transport trucks. We can handle all of your auto glass needs in shop or to you!
Call Us at 905-296-1414
Professional Installation
At Auto Glass Repair Hamilton, we are committed to offering all of our clients the absolute lowest pricing on windshield replacement in this industry.
Regardless where the vehicle may be, let one of our service technicians drive out to you and make the repair at your location. More…
We Pay The Deductible
Up To100%
When it comes to insurance claims, our company has assisted hundreds of local customers handling those claims. If your vehicle has been involved in vandalism or the glass has experienced damage while driving, we can help when it comes to working with your insurance company.
Before you make your claim, our Auto Glass Repair Hamilton experts can inspect the damage and advise you on the proper way to call your insurance company or we can deal with them directly for you.