Insurance Claims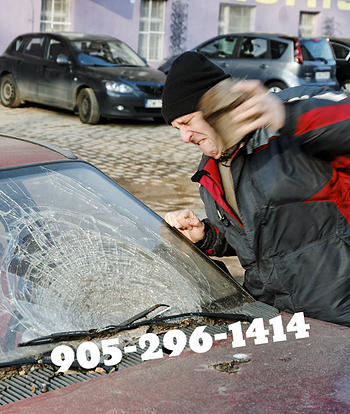 When it comes to insurance claims, our company has assisted hundreds of local customers handling those claims. If your vehicle has been involved in vandalism or the glass has experienced damage while driving, we can help when it comes to working with your insurance company. Before you make your claim, our Auto Glass Repair Hamilton experts can inspect the damage and advise you on the proper way to call your insurance company or we can deal with them directly for you.
Many insurance policies cover the additional costs needed to repair a windshield. While each insurance company is different, many times the deductible is far more expensive than the repair itself. Because our prices are so low, our technicians will help you to find the best financial solution that fits your needs.
At Auto Glass Repair Hamilton, we work tirelessly to make certain the insurance company pays for the damage in the event your vehicle has been vandalized. We have an on-site expert team that will inspect and repair that damage the day they arrive.
If the damage is extensive, we will make arrangements to pick up your vehicle and work on it in our shop with no towing charges incurred by you. In the event the damage takes longer than a day to repair, we provide you with a FREE car rental.